Mount and Blade 2: Bannerlord is one of the most anticipated games of the past decade. Problematically, there hasn't been a lot of information regarding a potential release date or time. We here at TechTipVault have been scouring the web for any leads and information about the game.
2019 UPDATE:
Mount and Blade Bannerlord has been confirmed to be released to early access sometime in March 2020. Here's to hoping no more hiccups come by along the way and we get to enjoy the game in its entirety.
Bannerlord Release Date in 2018?
Mount and Blade Bannerlord release date was originally announced for late 2018. However the development cycle and lack of news has proven that there is no way that to happen. According to TaleWorlds website and blog, they're still hard at work with the game. Publishing multiple monthly posts about development progress gives us fair confirmation that the release date is approaching fast.
Many sources, although unofficial, have come forth with reason to believe that the Mount and Blade Bannerlord release date is in Q1 of 2019. This insight was speculated on the official TaleWorlds Mount and Blade II Bannerlord Forums. The release date is not officially confirmed but all signs point to this to be the case.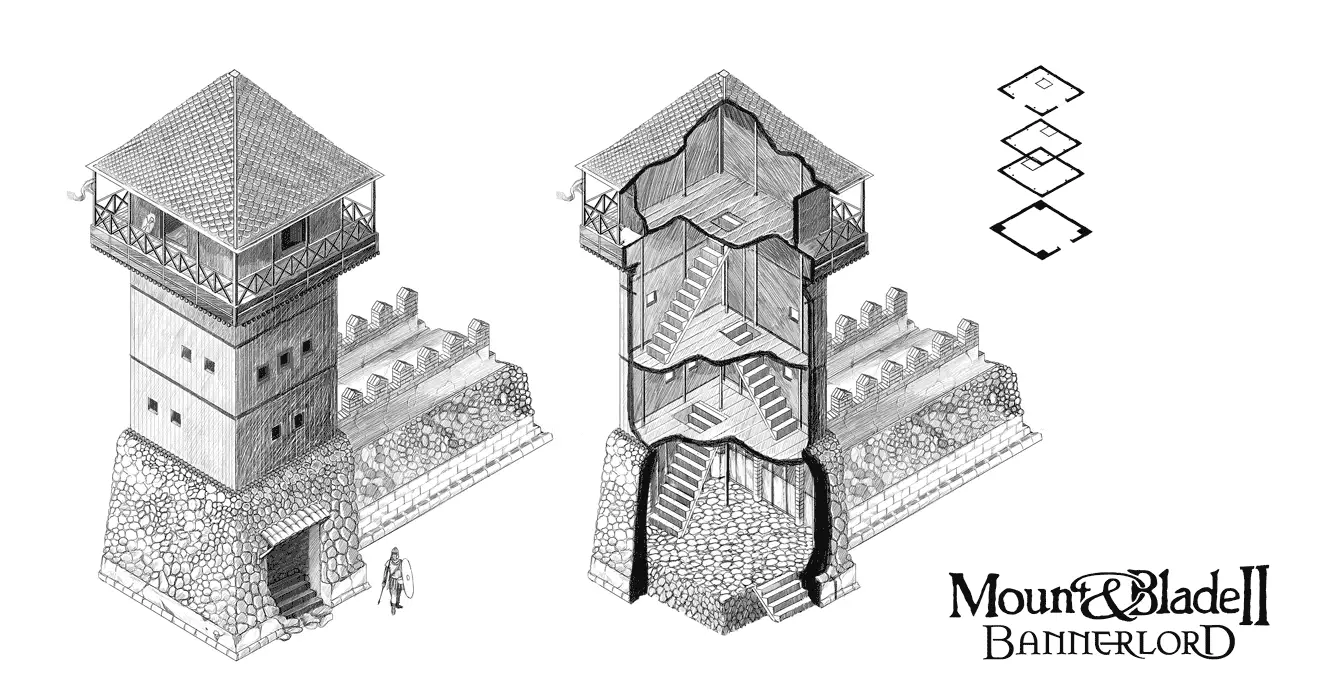 The developers are still hard at work
As 2019 has begun, there is an ever increasing amount of hype for Bannerlord. TaleWorlds has provided us with extensive Q&A posts with their animators and 3D artists. When delving deeper into the progress and announcements, we can see what is actually under works as we speak. The key points the dev team is focusing on right now is improving map design to create bigger and more interesting towns and areas. When compared to the first game, this is definitely a big improvement. The second major area TaleWorlds is focusing on in Bannerlord is Combat AI. Arguably the biggest selling point for the entire series is the unique combat. Therefore no amount of hours spent improving it can possibly go to waste.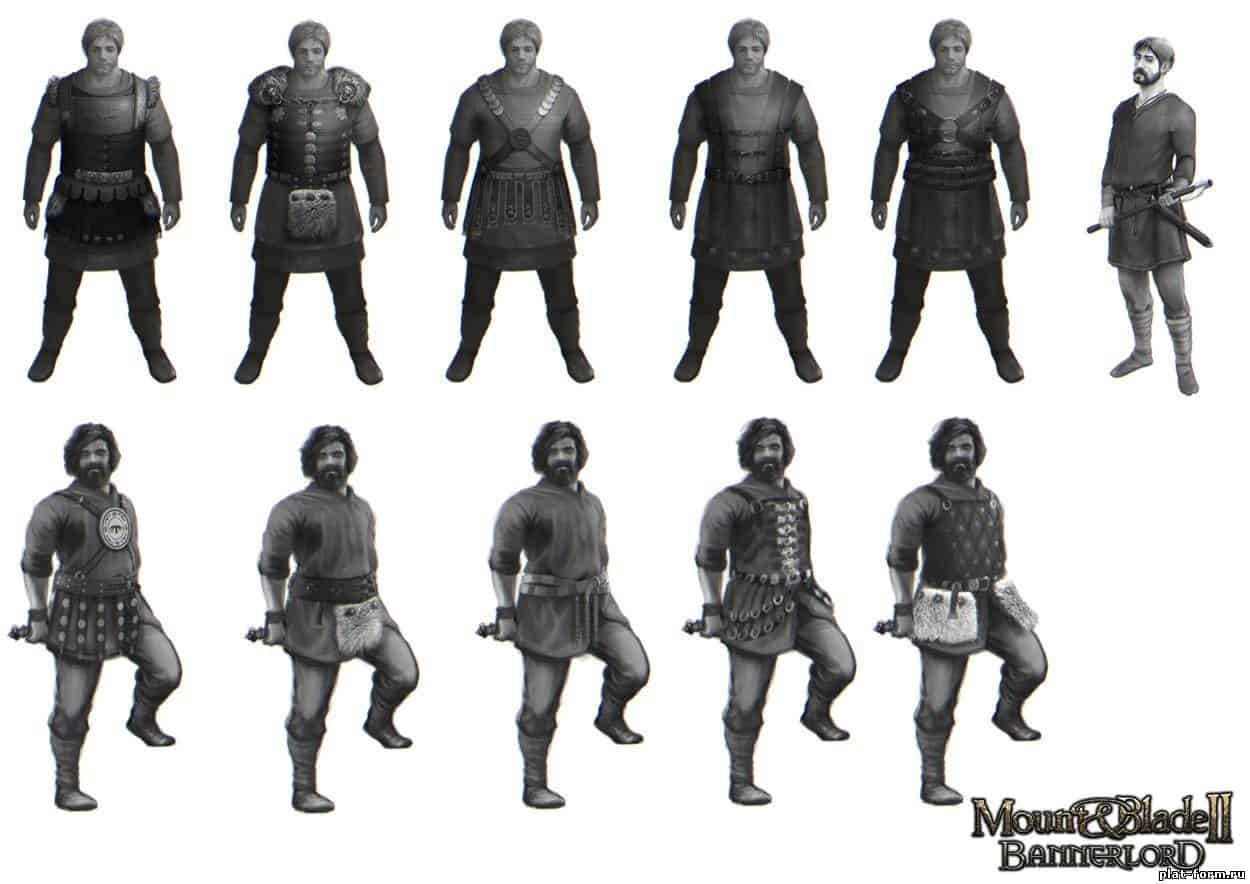 Games similar to Mount and Blade
As we wait for the release date of Mount and Blade Bannerlord, there are a few games that should pass the time. The reason why Mount and Blade is so popular is because there are no games quite like it. The biggest suggestion to get in the mood is to install some of the thousands of mods made for the series. You can find the most famous Mount and Blade Warband mods at modDB.
Here are some other interesting options similar to the Mount and Blade Series.
If none of the above tickle your fancy, check out some of our other mentions at the top upcoming games list of 2018.