Great free word processors and office suites are flooding the market, yet Microsoft Office still reigns champion due to its history.
However, dozens of other text editors and word processors are being developed and they are surprisingly great.
Due to this, Microsoft was also forced to provide a free alternative of their famous MS Word, but sadly the free version is not flawless.
We gathered all the best free word processors in one list, comparing their pros and cons so you can choose which one first your needs.
---
Quick Navigation
---

As a response to the increasing popularity of Google Docs and other web-based tools, Microsoft decided to create the Office 365 web-based platform and is offering free online versions of all their tools, including Microsoft Word.
The main downside is that you need to be logged into a Microsoft Account as well as be connected to the internet in order to use the tools.
However, this definitely the best option for most people, as the Microsoft Office suite is the most used toolset in the world.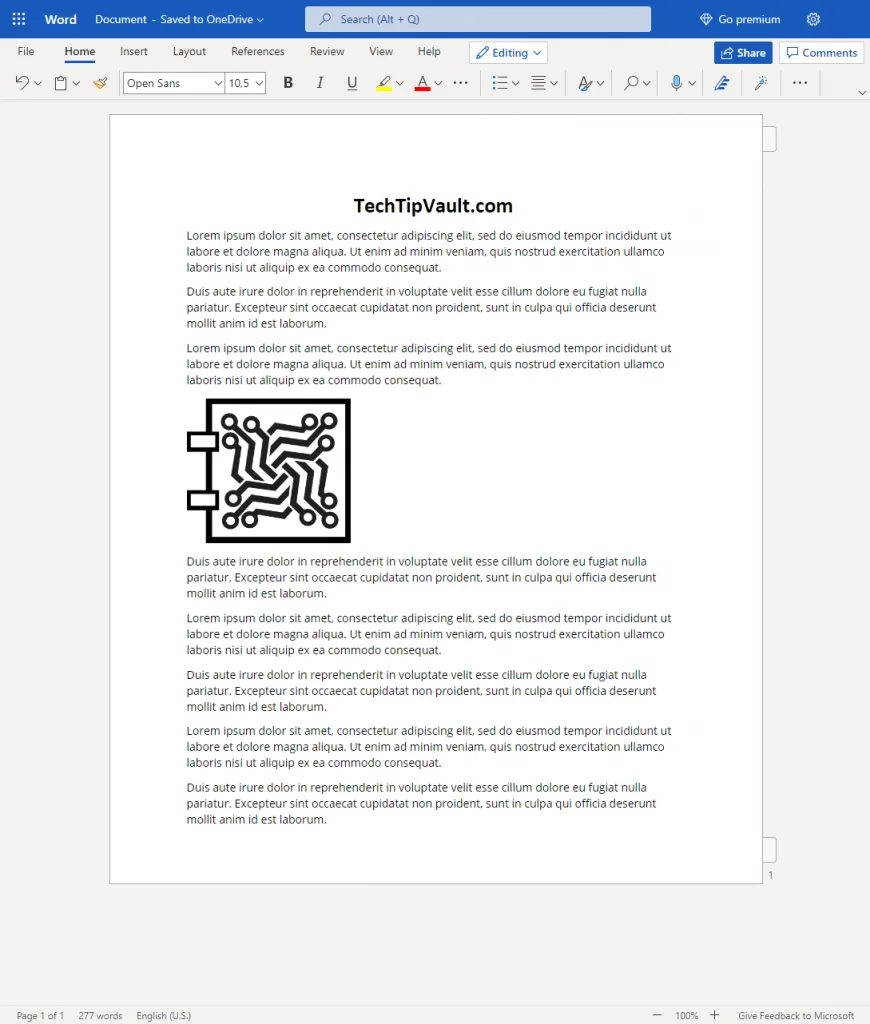 The main reason the Office online platform is so useful, is because it allows you to easily switch between all MS Office tools including Excel, PowerPoint and Outlook.
To top it all off, they all sync to your OneDrive, so you can easily access your files on all your systems without any issues.
Some less used features like drawing and shapes are missing from the free online version and printing functionality is a bit lackluster.
Also the performance is certainly less responsive in comparison to the paid desktop version, but this is to be expected on a web platform.
Microsoft Office 365 will still be the number one choice for the majority of companies and users. If you use the products daily, paying the $7 monthly fee for the premium membership to access the full desktop lineup is definitely worth it.
---

WPS Office is a very popular free office suite that runs on nearly every imaginable platform, including mobile devices and web.
It looks very similar to the Microsoft Office suite and it supports all the necessary editors alongside the word processor, including slideshows, excel sheets and PDF editing. There is also a separate 'skin-center' where you can choose from hundreds of themes, including dark mode💗
The software can be downloaded and used offline, but you can also register a free account that comes with 1GB of cloud storage, if you wish to share your files across different platforms.
WPS Office also has tons of premade templates you can use for reports, documents and presentations to speed up your workflow.
You can also edit different types of documents at the same time and they open up in separate tabs for easy organization.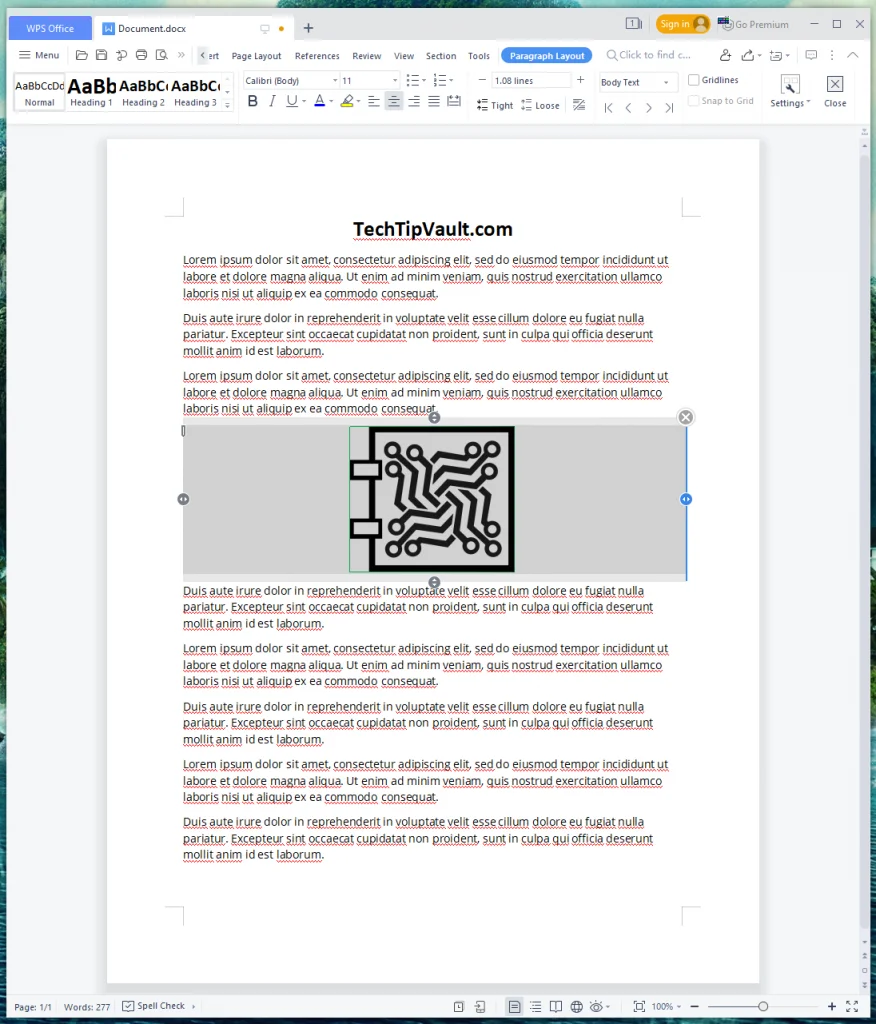 You can also create teams within the application interface to easily share documents between your colleagues.
As a downside, there are some ads within the software, but they're not too intrusive.
The image formatting tools are also a bit janky, but if you familiarize yourself with the tools a bit more, they work just fine.
The cloud saving features obviously requires you to be connected to the internet and to create a free account, but you can use the entire suite of tools offline as well, which makes WPS Office one of the best, if not the best choice out there.
---

LibreOffice is an open-source free office suite and a successor to the legendary OpenOffice.org project (which was also taken under new management and is now called Apache OpenOffice, as described later in this article).
LibreOffice is probably the most used free office suite after Microsoft 365, as it provides great free tools for schools in the form of its Math tools as well as the word processor.
Alongside supporting all MS Office file formats, LibreOffice also has support for downloadable plugins to improve your editing performance in many different ways. You can check a full list of plugins on the LibreOffice extensions page.
This toolset is in very active development and has tools for every possible need. However the massive amount of tools also adds to the learning curve, as it can be slightly overwhelming to learn where everything is and how they work.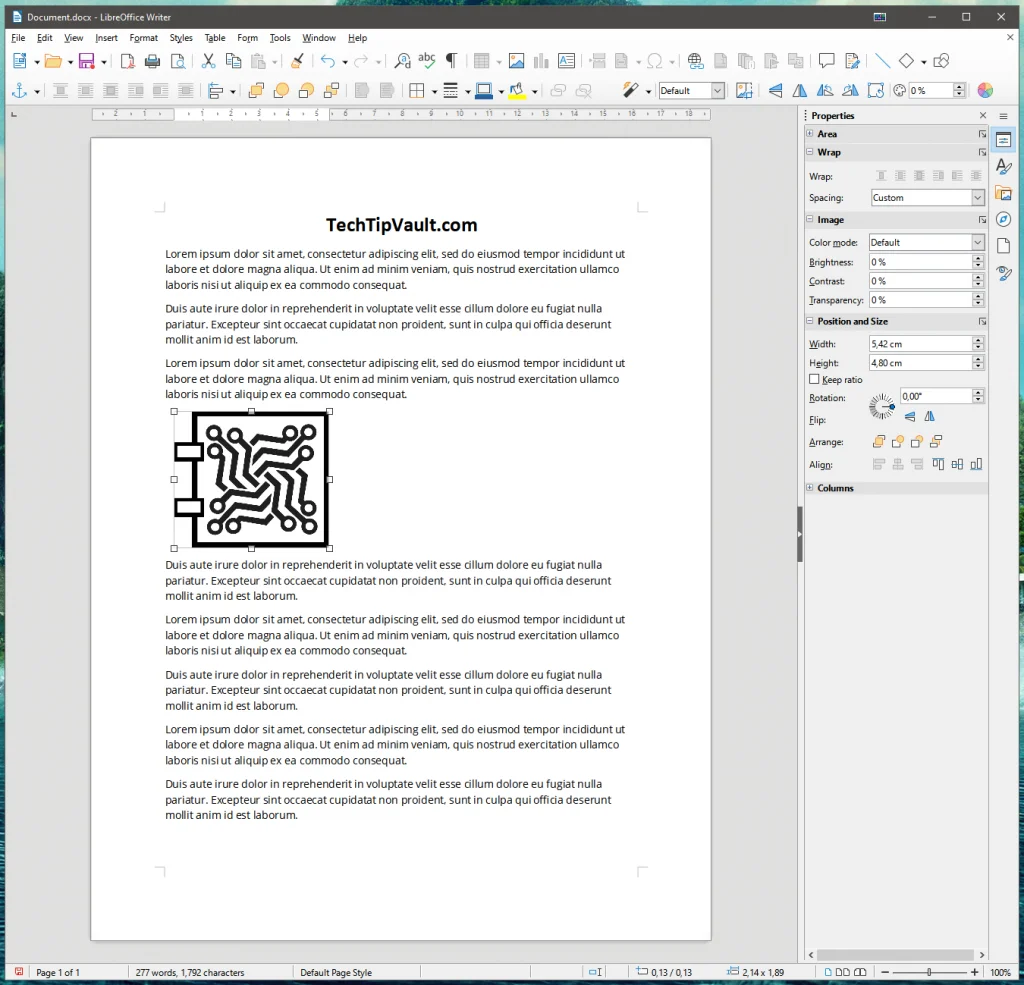 LibreOffice can be found in almost any language and has a great online support forum where you can find answers to any questions or issues. You can find the support forums at ask.libreoffice.org in a dozen different languages as well.
While LibreOffice has no official online support for sharing and editing documents, they do provide a set of tools to accomplish this, called LibreOffice Online, which can be found on their website.
Millions of people and even many schools use this free office suite and you should definitely test it out.
---

Apache OpenOffice or AOO was formerly known as OpenOffice.org, but similar to LibreOffice, it was forked from the original project and started to be developed by different developers (Apache Software Foundation).
This is suite is very similar to LibreOffice, but it is more light-weight and less cluttered. Sadly this also means it doesn't support quite as many file formats as LibreOffice, so if you constantly work with very new DOCX documents, you might run into some compatibility issues.
This project is developed by a much smaller team and receives smaller updates in comparison to LibreOffice, which is not always a bad thing.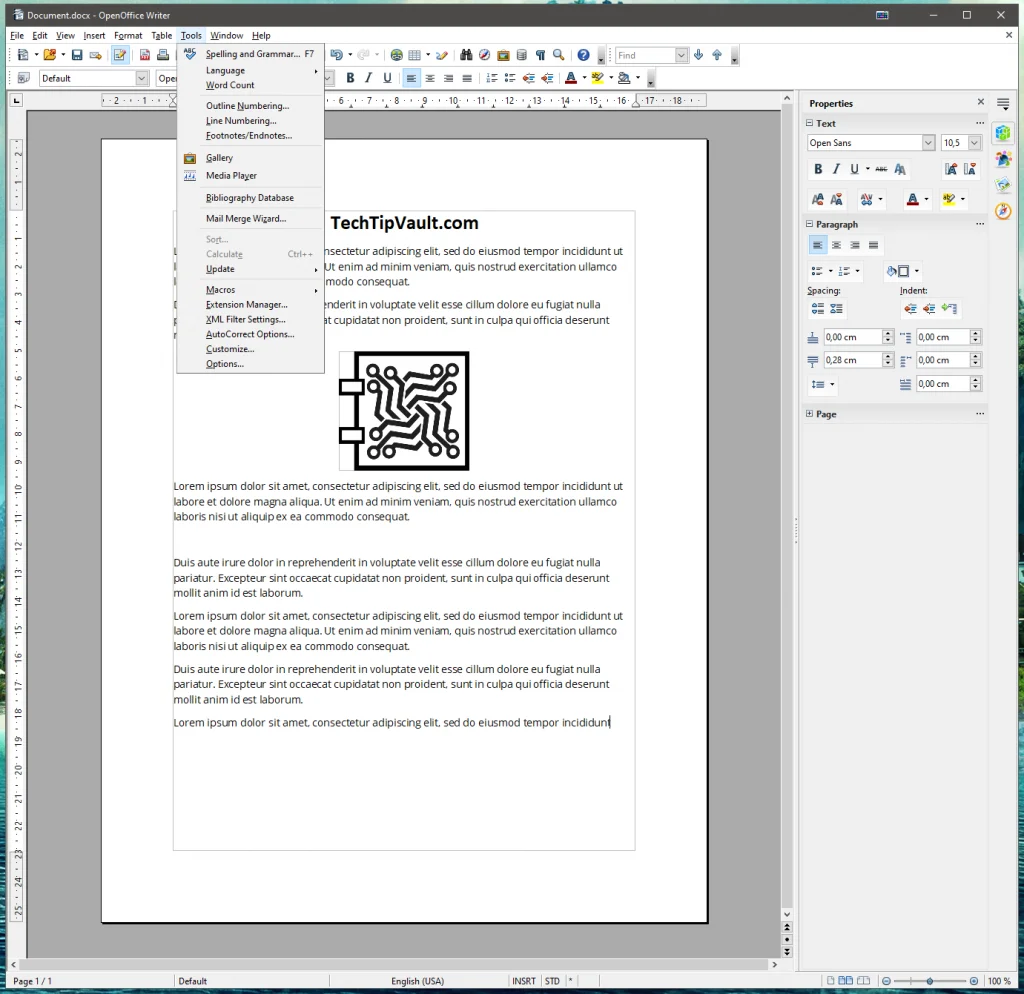 AOO also contains tools for writing, data sheets, drawing and much more, but has no online functionality as most modern suites do.
OpenOffice does have a surprisingly active support forum which can be found here.
Due to less supported filetypes, this software is not for everyone, but it is easy to use and to learn, so you might want to give it a whirl.
However, if you tried out LibreOffice and didn't find it to be 'too much', OpenOffice won't bring any extra value to the table.
---

Google Docs is one of the most well known office platforms available online to everyone and developed by Google themselves.
The main reason why so many people use Google Docs is because of it's easy sharing, not so much the tools themselves. Almost everyone has a Google account and this allows them to share any type of documents from the Google Suite.
While free, the Google tools are only available online, which makes it their biggest downfall. Starting a new document can take a while and you're completely reliant on having access to your Google account. While this is not an issue for most people, we don't recommend using it for any sensitive or crucial documents.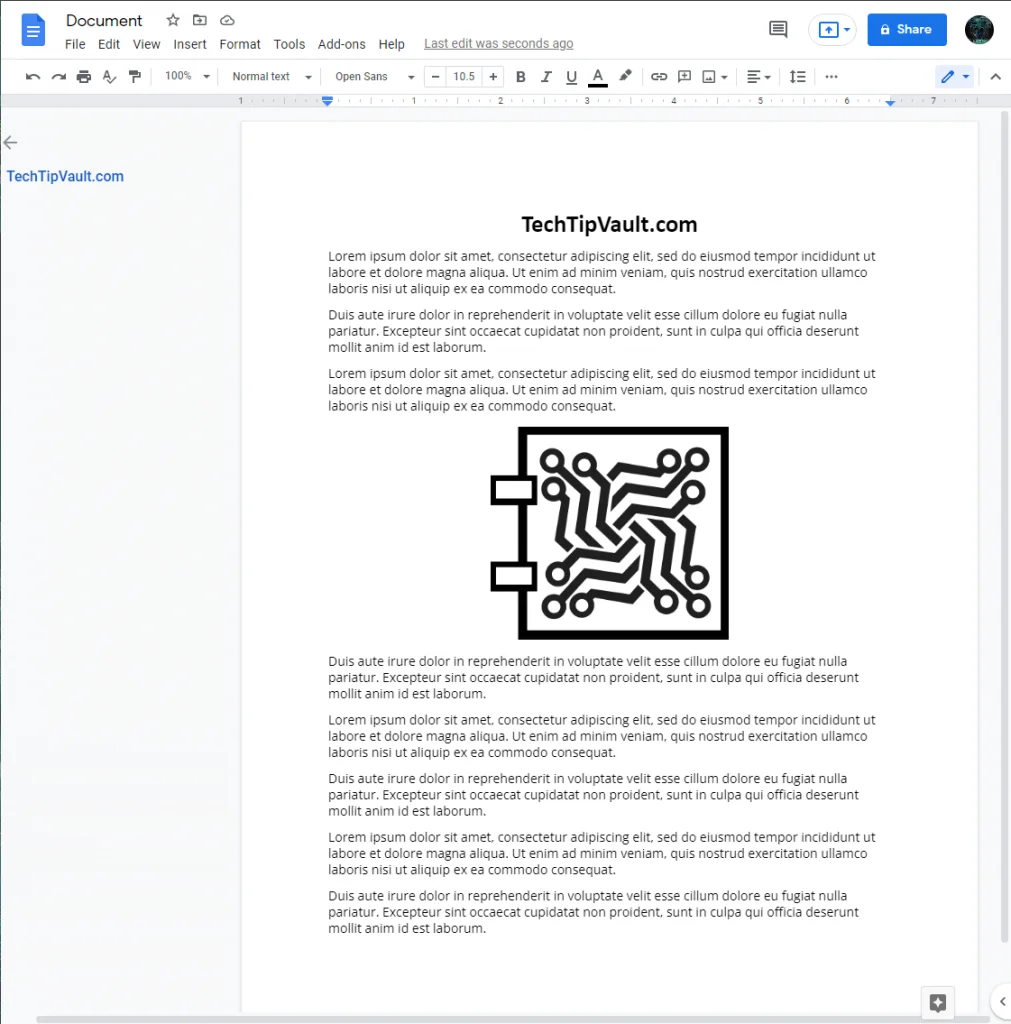 The Google Suite also provides tools alongside Docs in the form of Sheets for excel documents and Slides for presentations. There's even a less know tool called Google Forms which can be used to create and share questionnaires.
The most important reason why Google Docs is so popular, is the seamless co-editing functionality and sharing with colleagues. Since it's developed by Google who also owns Android, they have made apps and cross-platform functionality flawless as well.
However, being reliant on a browser-based platform is not optimal when it comes to responsiveness and speed, so if you need an office suite multiple times a day, this might not be the choice for you.
---

Etherpad is more of an honorable mention and a more secure alternative to Google Docs.
It is also a free open-source text editor, with built-in sharing and chat functionality.
However, the thing that makes Etherpad so unique is that it runs on your local system or server.
This means that in order to use it, you must start up a server and the editor can be opened in your browser.
The reason why so many people like to use Etherpad instead is mainly because of security. All data is stored on your system or server and you are not reliant on other services.
You can still share and edit documents by sharing your link with others, however complex file formats are not supported.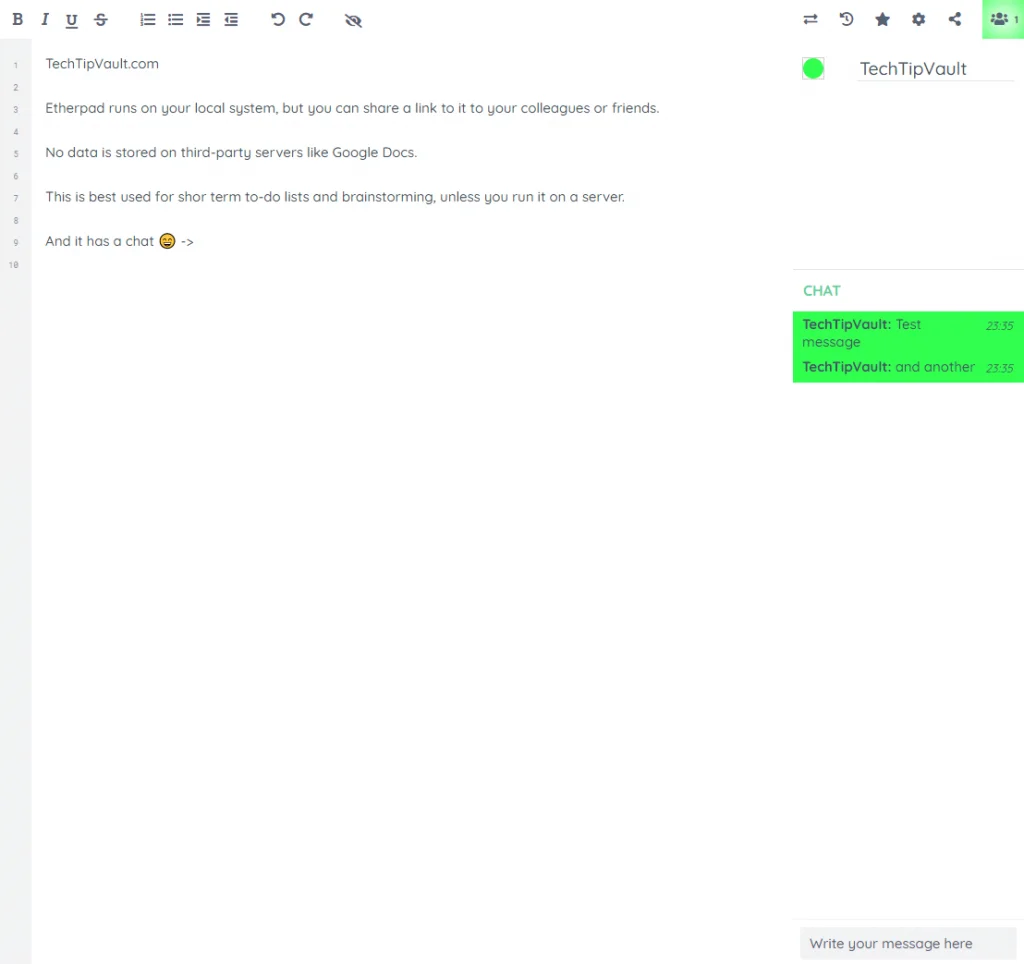 You can test out Etherpad in their official demo sandbox to see how it would work before downloading the files. This interface is meant to check out what the program looks like, not to actually write stuff in, as all save data will be deleted from the demo server after a short while.