There are many ways to play audio from the phone through your PC speakers. There are also various reasons why you might want to do this, but the most common one is to use the speakers or headset connected to the machine.
If an AUX-cable is not enough for you or you got a fresh phone without a headphone jack, check out the 3 different methods to accomplish this below.
---
Casting the audio with Built-in Mobile Cast
Probably the simplest way to play audio from your phone to a PC or other devices is by Casting. Most if not all smartphones nowadays support casting off the bat.
All that is required is two Bluetooth or WiFi capable devices. You can activate casting from your phone settings, but the path may be slightly different depending on your phone operating system.
The first step to connect your devices audio is to activate Bluetooth on your phone and computer or connect both devices to the same WiFi network.
Once that's done, navigate to the phones settings. In the settings, look for 'Bluetooth & device connection'. Within that menu, select 'Connection preferences' and you will find a Cast button.
After pressing the Cast button, you should be able to find all devices in the same network or Bluetooth range. Finally just choose your computer or audio device from that list and you're good to go.
This will play your phone audio through any device you connect to, including your PC and any headphones or speakers connected to it.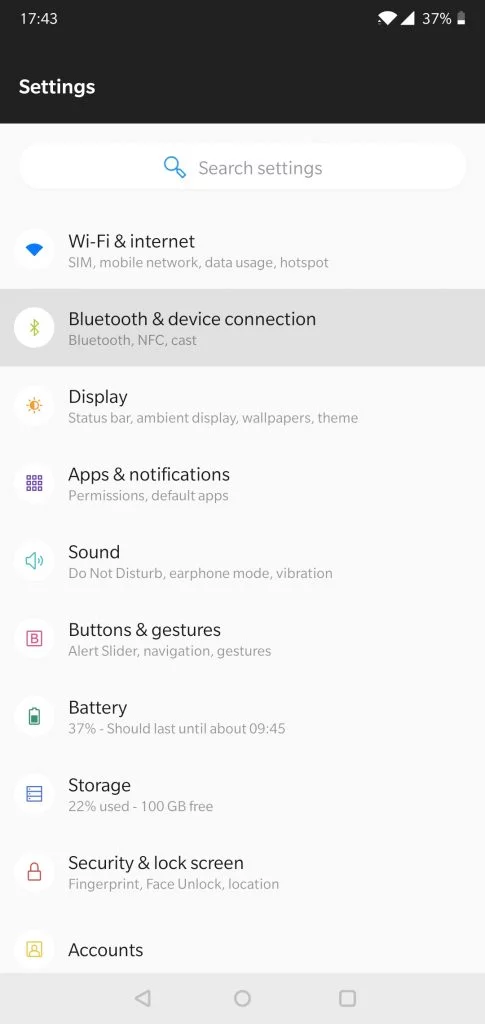 ---
Play Audio using DLNA and a Media Player
DLNA or Digital Living Network Alliance is a system built into many devices like TV's, computers and phones to share video and audio between one another.
To get phone audio playback from a PC or a laptop, you need software to play the audio. One of the most notable and popular applications that take advantage of DLNA is Windows Media Player.
Although, most people don't tend to use WMP anymore, it has its uses. In order to utilize DLNA, you have to enable media streaming in your Windows Control Panel.
Follow the steps below to enable media streaming and select the devices that you want to stream through. Then just launch Windows Media Player or any other DLNA capable player like the 5K Player to start playing audio.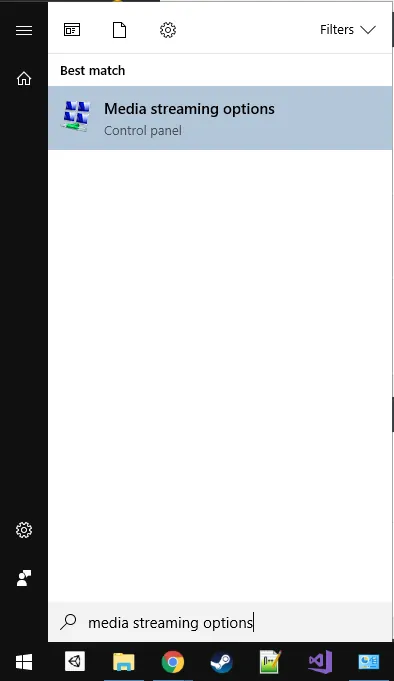 ---
Use Google Home and ApowerMirror
Another interesting method to accomplish streaming audio through your computer for improved audio quality is by using Google Home and a separate screen mirroring app.
This method will not only allow for audio playback but it will also let you control your phone with your PC. Most Android phones come with Google Home pre-installed, but if yours doesn't, you can install it from the Google Play Store.
Next you need to download and install ApowerMirror for you computer. It will allow for casting your mobile device to your monitor.
After the software has installed, download the ApowerMirror app for your Android or iOS device.
Finally all you need to do is launch the software on both devices and connect them together. Now you're ready to jam out!
These methods have become increasingly useful due to the removal of headphone and microphone jacks from newer phones.
If you need more music to play, you can easily download songs and videos to from YouTube. We made an extensive guide on how to do that for free.